a 3Km.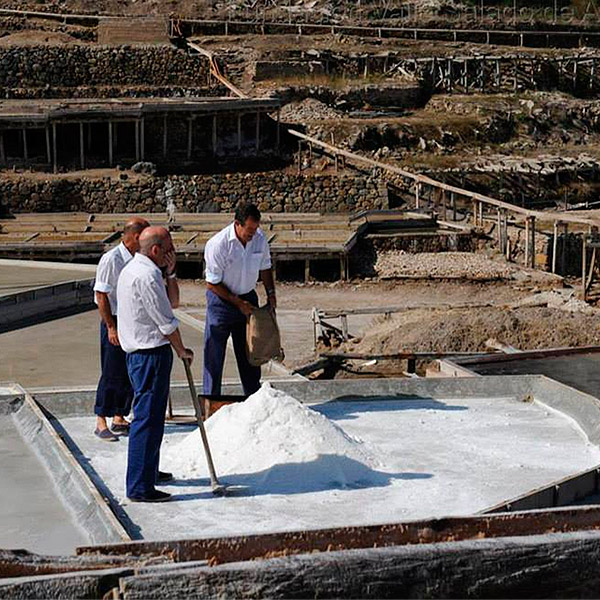 Salinas de Añana y el Valle Salado
Solo fue necesario un manantial de agua salada para que el ingenio humano alumbrara un lugar singular como pocos. Nunca unas terrazas habían despertado tanta curiosidad.
a 4Km.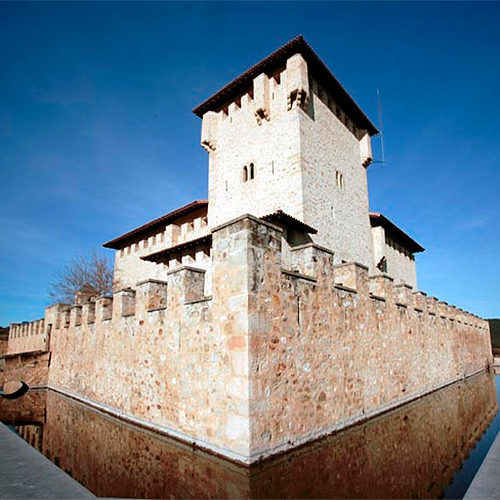 Torre de los Varona
This is one of the best preserved castles in Euskadi and hides behind its walls, a bounty of Romanticism and history. For its appearance, it seems that the fourteenth century happened yesterday.
a 8Km.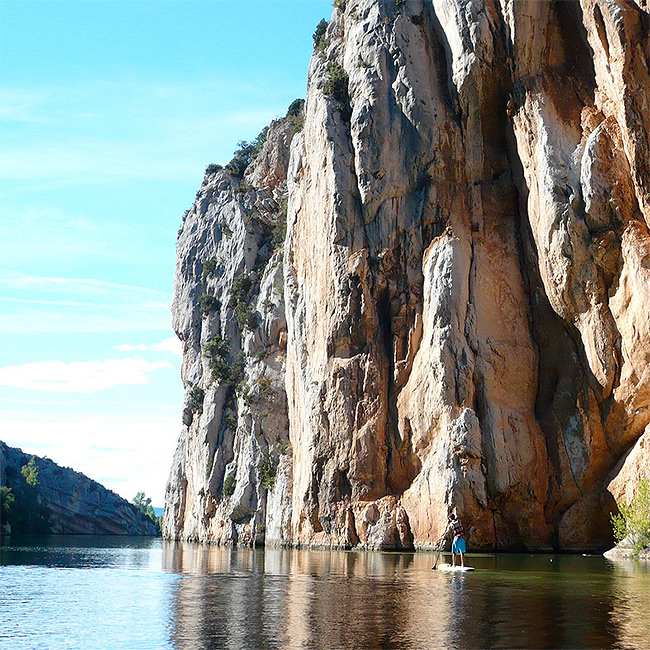 Aventura Sobrón
On board a canoe, suspended several feet high, with a compass ... There are so many ways to enjoy nature and have the fall colors. Banks of the reservoir of Sobrón can be checked both statements in the Adventure Park...
a 15Km.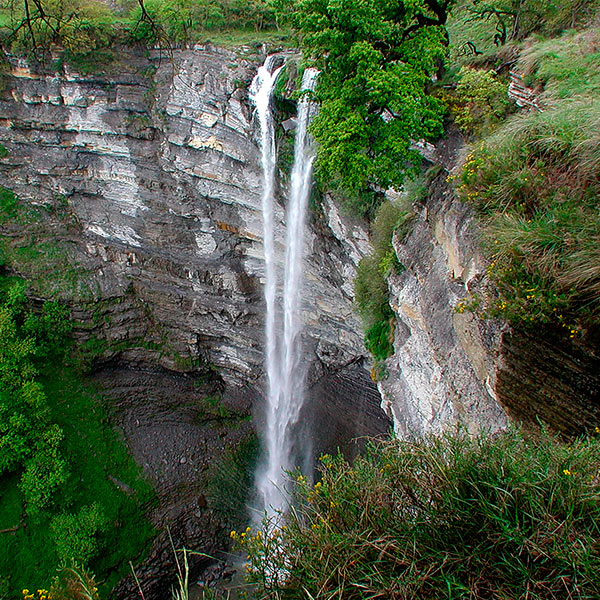 Cañón de Delika y Gujuli
Among beech and land populated by wolves, the riverbed fights to make a way. It gets it and it shines a unique spectacle in Euskadi. It is a waterfall of more than 100 meters high which can be seen from a spectacular...
a 18Km.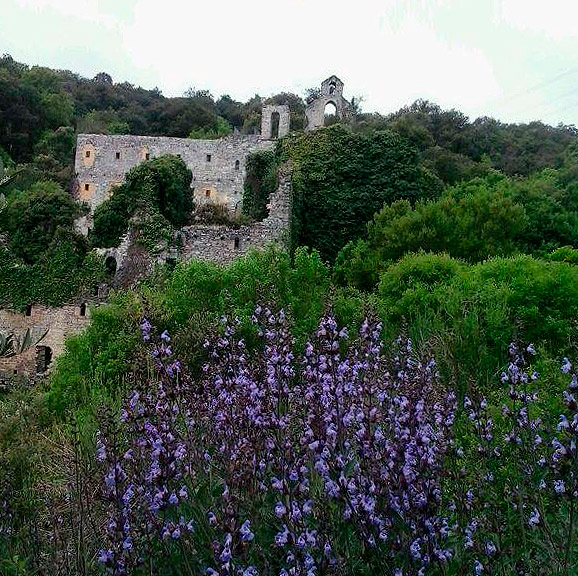 Jardín Botánico de Santa Catalina
El Jardín Botánico de Santa Catalina es un paraíso natural de impresionante belleza ubicado sobre las ruinas de un convento del mismo nombre en el pueblo de Trespuentes, en Iruña de Oca, con más de 1200 especies botánicas del mundo.
a 24Km.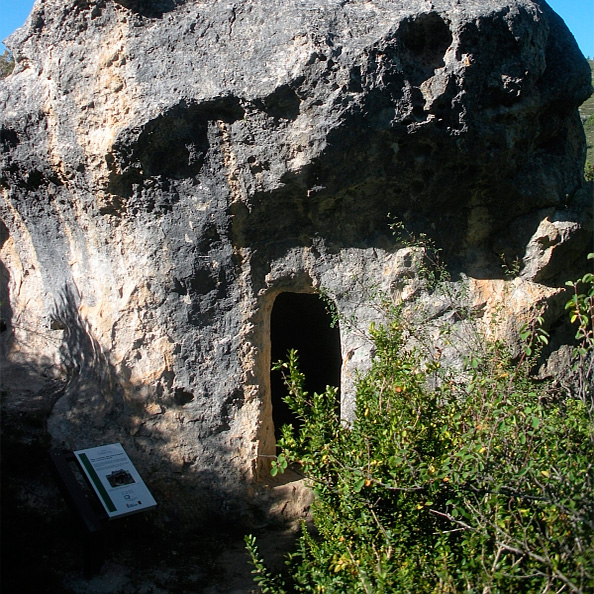 Conjunto rupestre Gobas de Laño
Visigoths hermits dug their homes and three churches in the white limestone and it is among a forest of oaks near Villanueva de Soportillo.
a 30Km.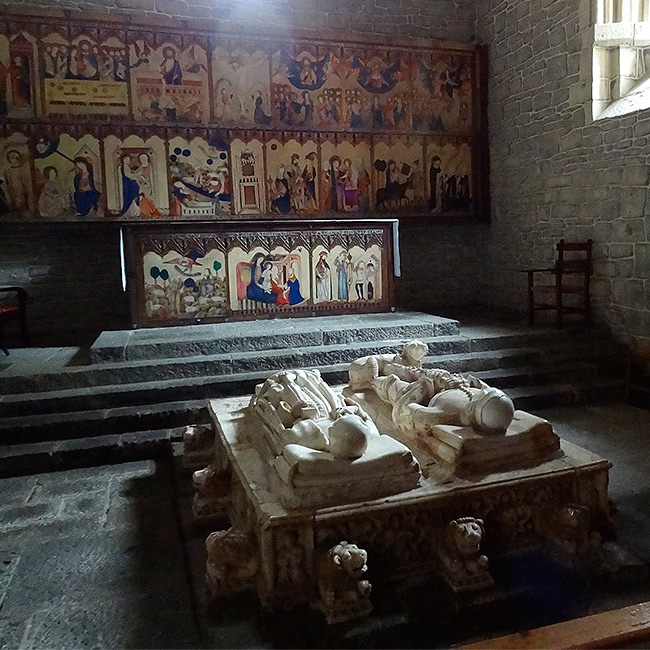 Quejana-Kexaa
Monumental Quejana or Fortress besieged by calm.
The walls of Quejana witnessed disputes, war, poetry, passions and legends. For centuries they have remained silent, as the surrounding environment.
a 31Km.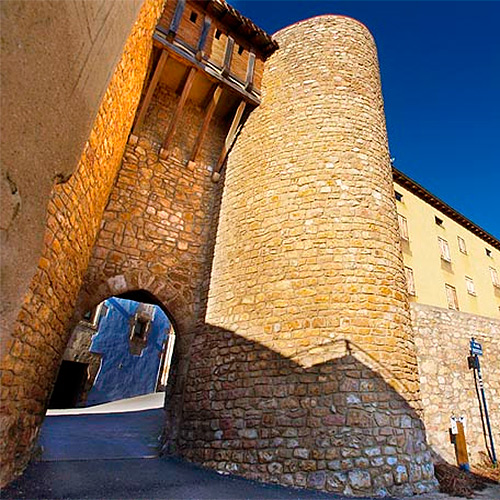 Peñacerrada-Urizaharra
Allá donde los caminos se cruzan, surgen focos de poder, fuertes amurallados y edificios señoriales. Hace tiempo que la vetusta Peñacerrada-Urizaharra, entre Álava y La Rioja, cumplió todos los requisitos.
a 36Km.

Museo de la Cultura del Vino
The Museum offers a walk through the history and culture of wine through five exhibition rooms distributed by its subject, a hall for temporary exhibitions, the Documentation Centre of the Foundation, and the collection of wines in the world.
a 36Km.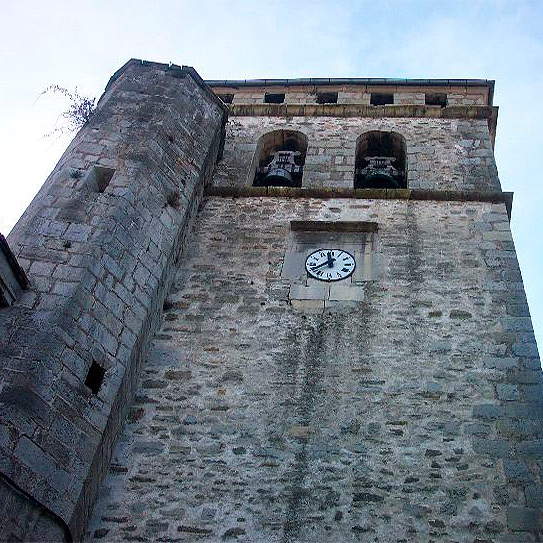 Artziniega
Dada su extraordinaria situación geográfica, varado entre Euskadi y Castilla, Artziniega era digna de protagonizar algo grande. Su casco histórico ha recibido la calificación de Conjunto Monumental por el Gobierno Vasco
a 40Km.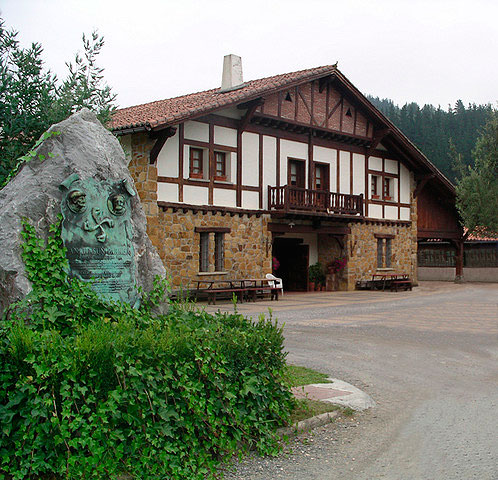 Ecomuseo del Caserío Vasco
El Euskal Baserria se sitúa en un caserío reproducción de una casa rural vasca del siglo XVII, construido en piedra y madera. En la planta superior está el museo etnográfico, un recorrido por más de un millar de piezas.
a 41Km.

Catedral de Santo Domingo de la Calzada
The villa of Santo Domingo de la Calzada, is the largest walled enclosure that is preserved in La Rioja.
In 1973 its old town was declared a Historical-Artistic Set, being one of the main points of the Camino de Santiago (Santiago's Path)
a 46Km.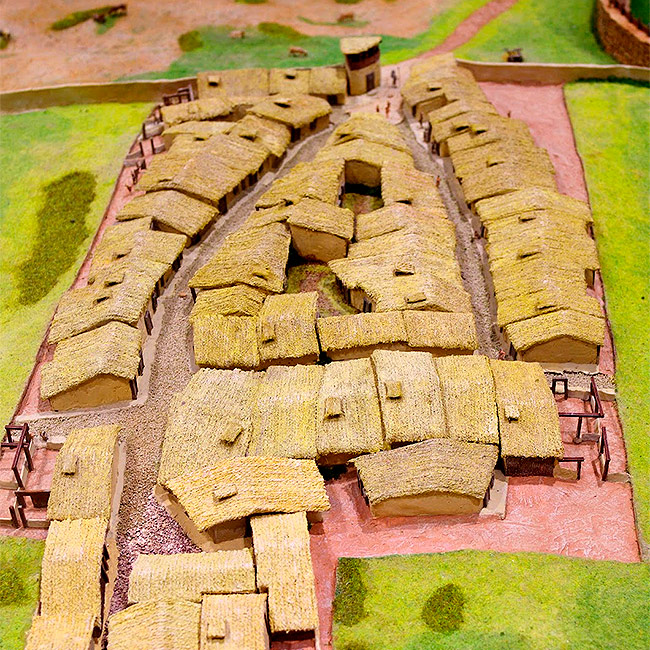 Poblado de La Hoya
Bastan las ruinas de un pueblo para conocer los entresijos de una sociedad perdida en el tiempo. Hay un museo con fotografías, dibujos, textos y una reproducción del poblado durante la II Edad del Hierro
a 49Km.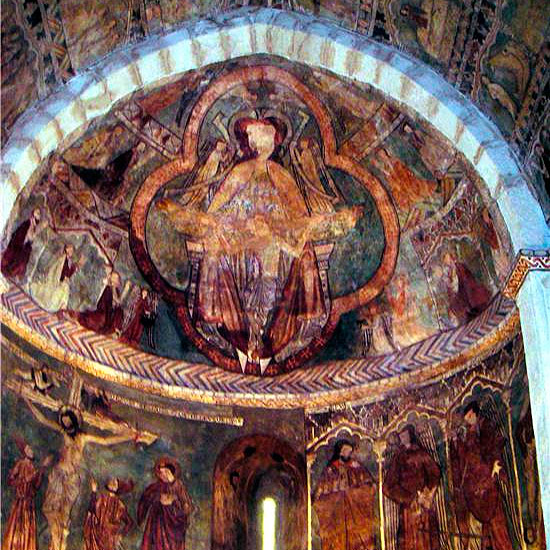 Pinturas Góticas de Gazeo
No hubo que mover losas ni descifrar códigos secretos para descubrir las valiosas pinturas de esta iglesia de San Martín de Tours en la localidad de Gazeo. Siete siglos después de su creación, siguen desprendiendo luz.
a 49Km.

Monasterio Santa María de San Salvador
The monastery has a large courtyard. The Carmelite nuns who live here prepare exquisite sweets and confectionery monastic bakery. The Monastery of the Gothic style, is notable for presenting a header of three apses header with large ...
a 50Km.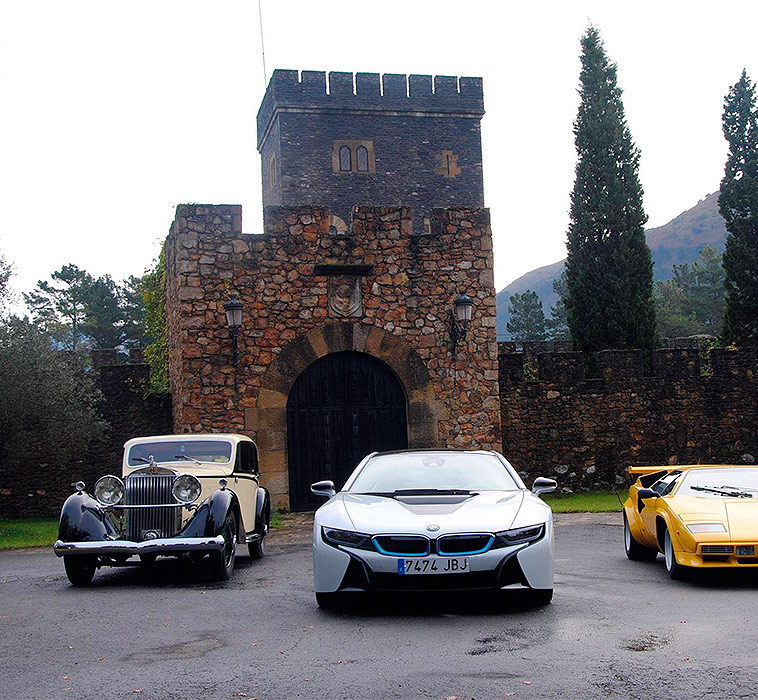 Torre de Loizaga - Museo coches lujo
The museum has an impressive, spacious and luxurious private collection of high-end classic cars kept in a fortress named Loizaga Tower, located in the town of Bilbao, Galdames.
a 52Km.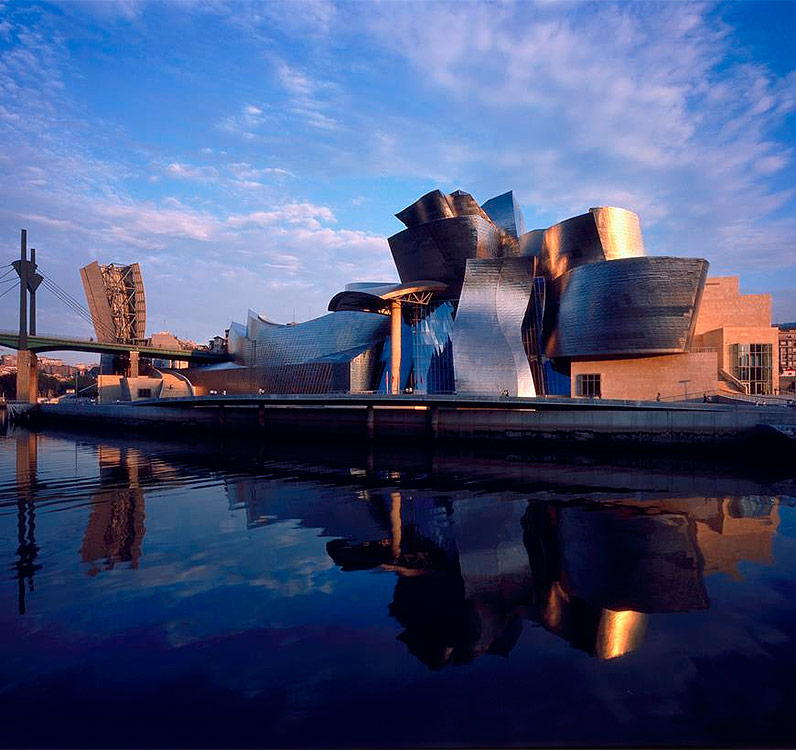 Museo Guggenheim
The population with more people of Euskadi had it all: Commercial Activity atmosphere in the streets and sights, but it lacked something to distinguish it from other cities of the world, a symbol for the city, and this came with the birth ...
a 52Km.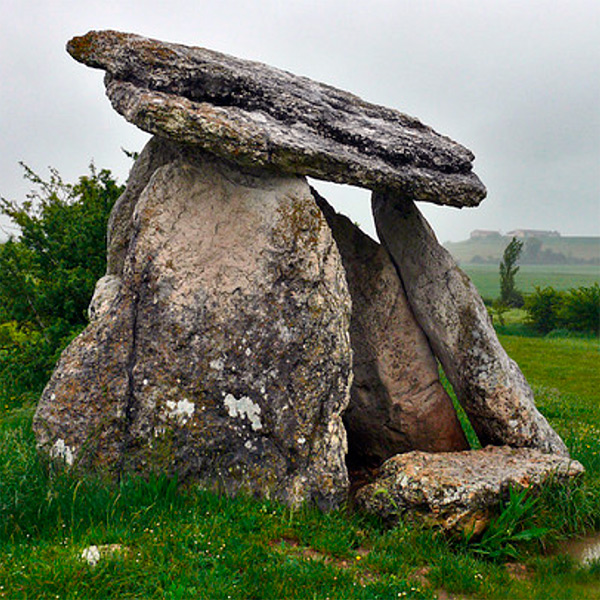 Dolmenes en Cuadrilla Salvatierra
Los dólmenes de La Llanada alavesa oriental, es decir de la Cuadrilla de Salvatierra, son dos de los más fotogénicos de Euskadi, además se encuentran perfectamente señalizados e indicados con letreros.
a 54Km.

Iglesia de Santa María la Mayor
Ezcaray is a beautiful town that retains much of its old town and ancient network of streets, palaces and emblazoned houses, standing out above all the buildings, due to its large size, the fortified church of Santa Maria
a 54Km.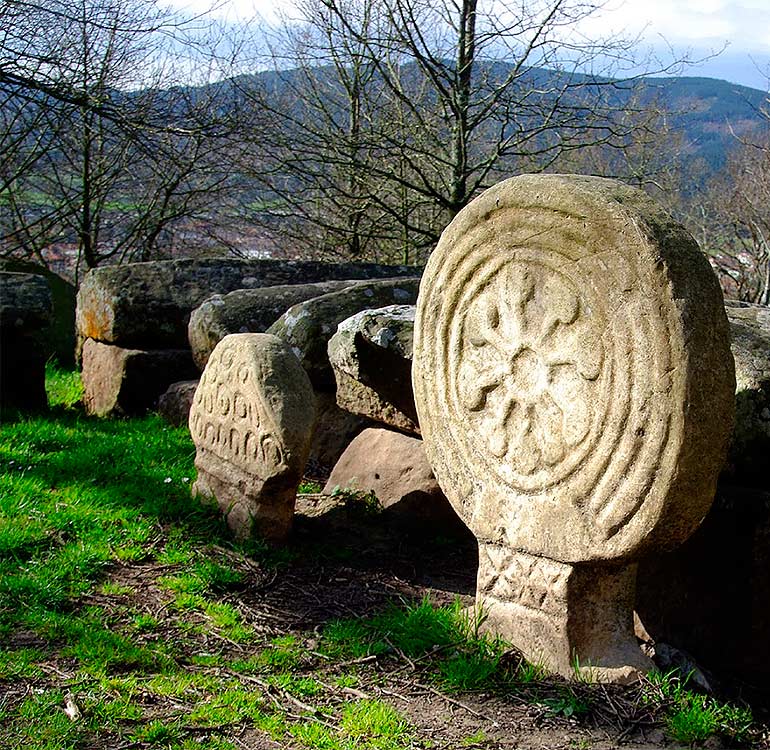 Necrópolis de Argiñeta
A dos kilómetros de Elorrio, en pleno Duranguesado, encontramos un enclave misterioso. Se trata de la antiquísima necrópolis de Argiñeta, ubicada en medio de un umbrío bosquecito de hayas que tamizan la luz.
a 54Km.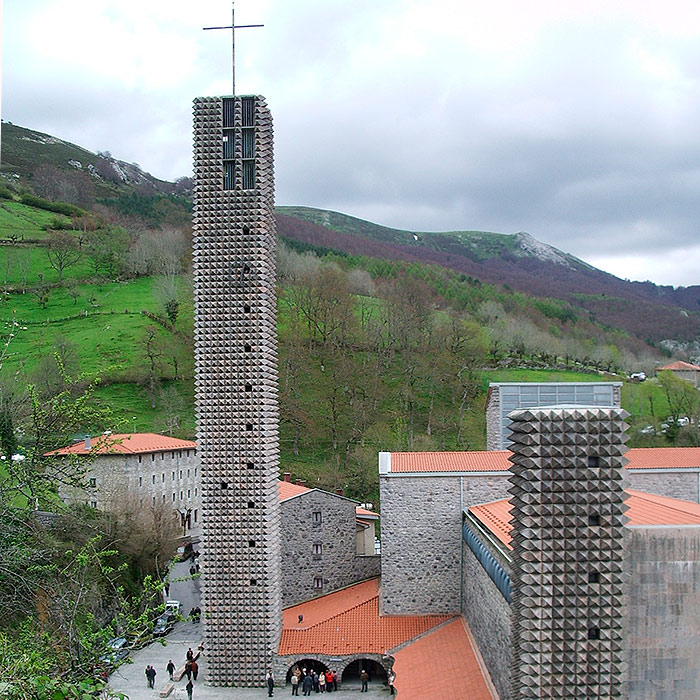 Santuario de Arantzazu
El arte vasco de vanguardia, el hecho religioso y un entorno natural sobrecogedor se dan la mano en el santuario de Arantzazu. Situado en Oñate, donde se venera a la Virgen de Aránzazu, patrona de esta provincia.
a 55Km.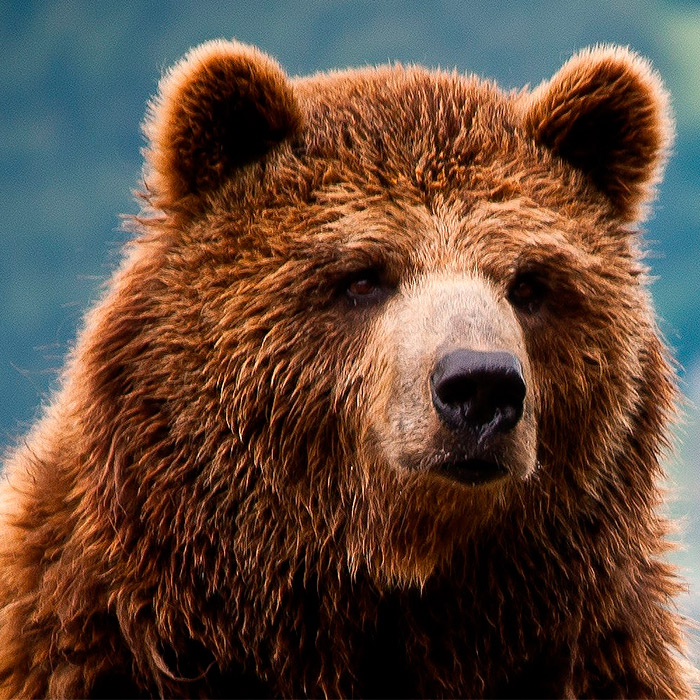 Karpin Abentura
Wildlife theme Park where leisure and fun with the training and protection and restoration of our wildlife areas combined.
a 55Km.

Monasterios de Yuso y de Suso
The Yuso and Suso Monasteries are a World Heritage Site since 1997 and is commonly accepted that the Monastery of Suso is the birthplace of the Castilian language, because here Berceo Gonzalo wrote the first cult poetry in Castilian.
a 55Km.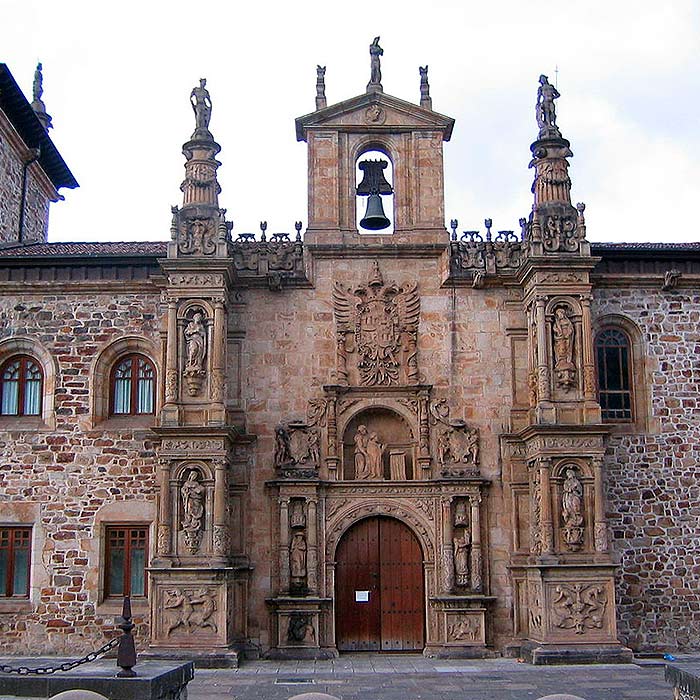 Universidad de Oñati
El equilibrio y la limpieza de formas caracteriza la Universidad de Oñati, paradigma de la arquitectura renacentista en el País Vasco. Además en Oñati todos los estilos arquitectónicos están presentes para disfrute estético del viajero.
a 57Km.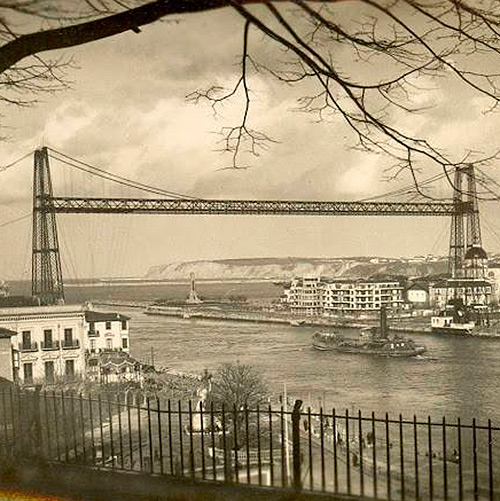 Puente Colgante
One hundred years after its creation, the Ferry Bridge remains a global rarity. It transports people and vehicles, in addition to giving excellent views from the walkway situated 45 meters high.
a 58Km.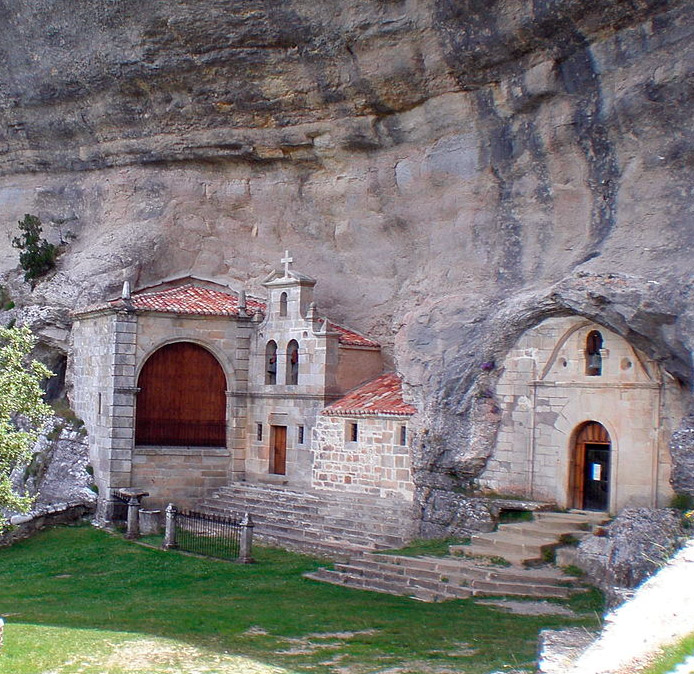 Cuevas del Ojo Guareña
Its almost hundred kms. of tour make them one of the biggest complex of caves in the world and the largest of the Iberian Peninsula. Visited caves, paths, prehistoric shrines and magic legends that wait for the tourist.
a 58Km.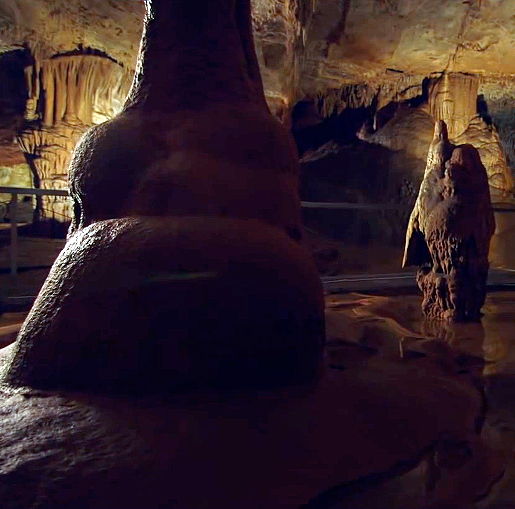 Cueva de Pozalagua
Only a capricious and imaginative artist might sculpt the range of ways that we found in this cave. Stalactites that are not forgotten.